The Art and Science of Skillful Communication May 2019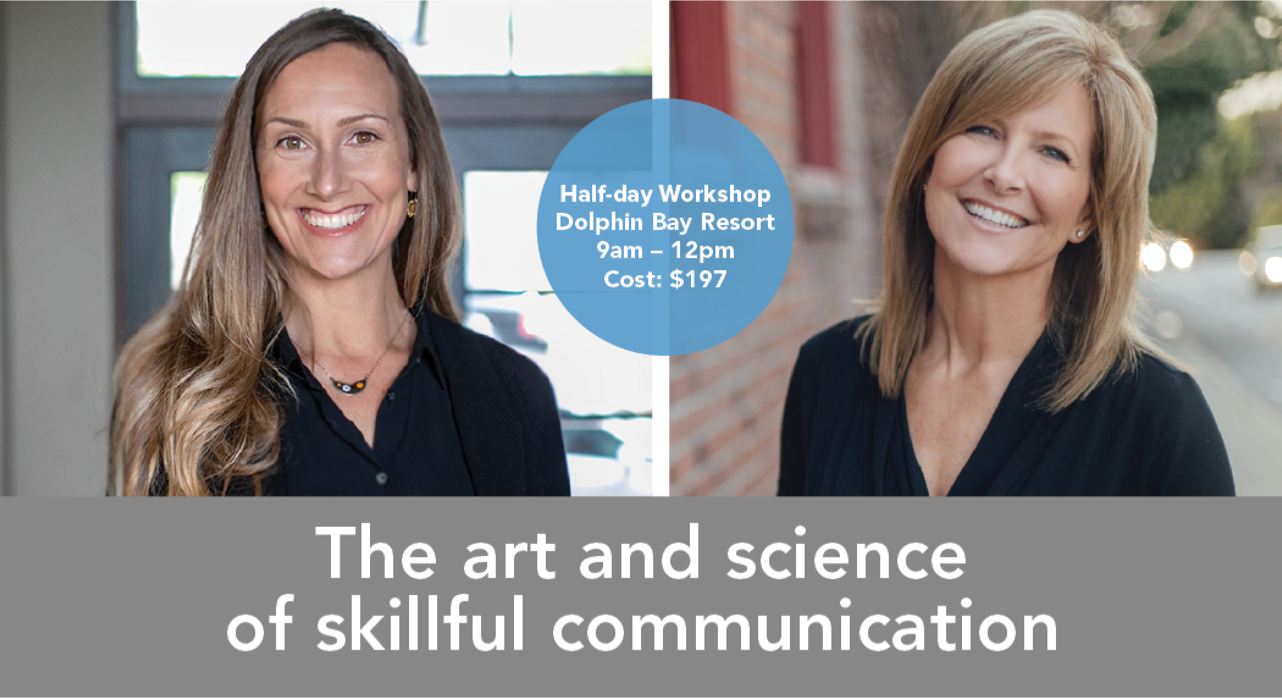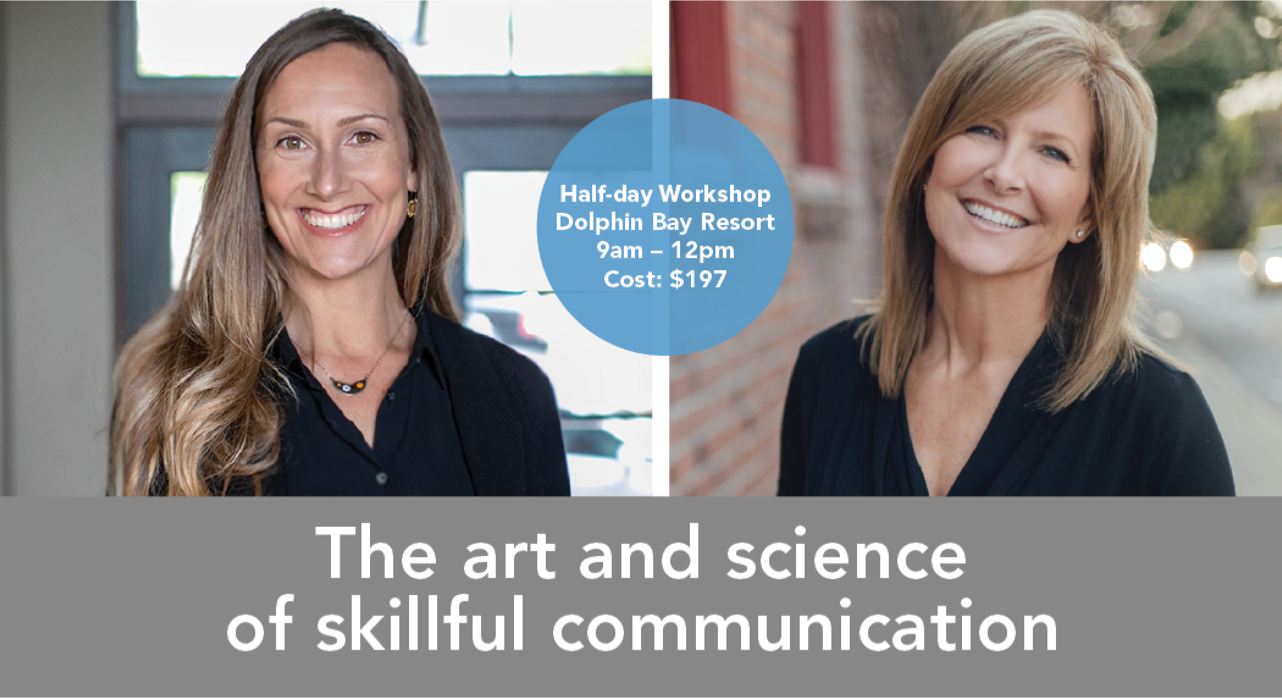 The Art and Science of Skillful Communication May 2019
Learn essential communication skills to build a high-trust, high-performance team. In this half-day workshop you will learn:
• How to communicate in ways that improve productivity, teamwork and morale
• How to reduce the brain's natural threat responses that cause communication breakdowns
• How communication is integral to building trust
Who should attend:
Individuals interested in improving their communication skills
When: Wednesday, May 15 from 9am - 12pm
Where: Dolphin Bay Resort, 2727 Shell Beach Rd.
Cost: $197
*Refund requests will be honored up to 48 hours prior to workshop, cancellations after this point will not be considered.